PragICTS.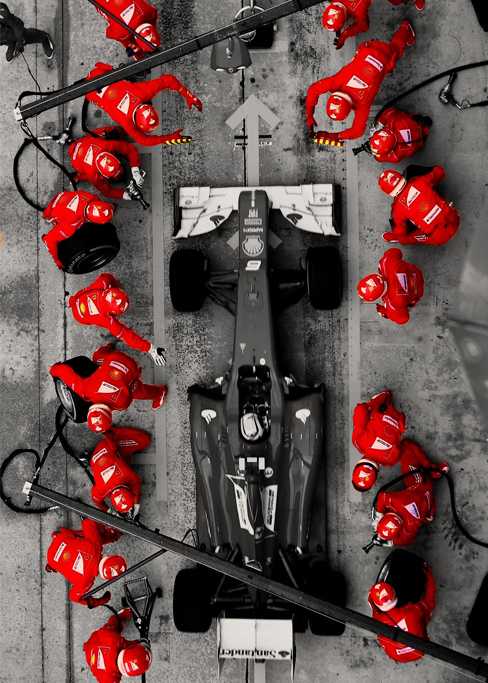 Software | Infrastructure | Cloud
Expediting

Business Outcomes

Convergence to digital creates fresh possibilities to bring about transformational change for leapfrogging business outcomes. The new norm! PragICTS is an accomplished IT services company in Sri Lanka.

We specialize in delivering bespoke IT services to the Small to Medium Business (SMB) segment. Our services include software development, provisioning, and management of IT infrastructure and cloud platforms.

We have had our share of aches, pains, and struggles along the way to get to where we are today. Our impeccable service record is a testament to our constant capacity to engineer, deliver, support, and delight our clients.

Talk to us and experience the difference we can make together.
In a
Nutshell
The KPIs we focus on and deliver right across the company from the very top to the very bottom. This is achieved and sustained by direction, passion, purpose, empathy, and team camaraderie.
Software solutions by PragICTS
Software
Solutions
Software solutions by PragICTS are engineered for productivity, usability, access interoperability (any device), deployment neutral (on-premise and cloud configurations), extensibility, and effective operations across Internet-enabled devices.
How We Engage
Simplified Engagement
Process
Our engagement process is kept to the bare minimum to be effective, pragmatic and auditable. This further also tailored to the specific context of the client, requirements and the KPIs for effective delivery.
Familiarization

Understand the issues, requirements, business objectives, and scope. Provide a proposition or decline.

01.

Requirements

Elicit and articulate the requirements pertaining to business objectives, technical, constraints, current and future requirements.

02.

Engineering

Develop the systems with close engagement with the client to ensure that what is developed and delivered is in line with the expectations and KPI of the client

03.

Support

Provide support to maintain and sustain the solution for constant yield and performance.

04.
Reviews
Clients and
Testimonials
Independently captured & verified client feedback through Clutch.co